Topcon uniforms have been redesigned for the first time in 30 years made of Fairtrade cotton
Topcon has introduced redesigned uniforms for the first time in 30 years in November 2020. Fairtrade cotton is used for the first time in this uniform. The International Fairtrade Certification mark appears on the arm of the uniforms.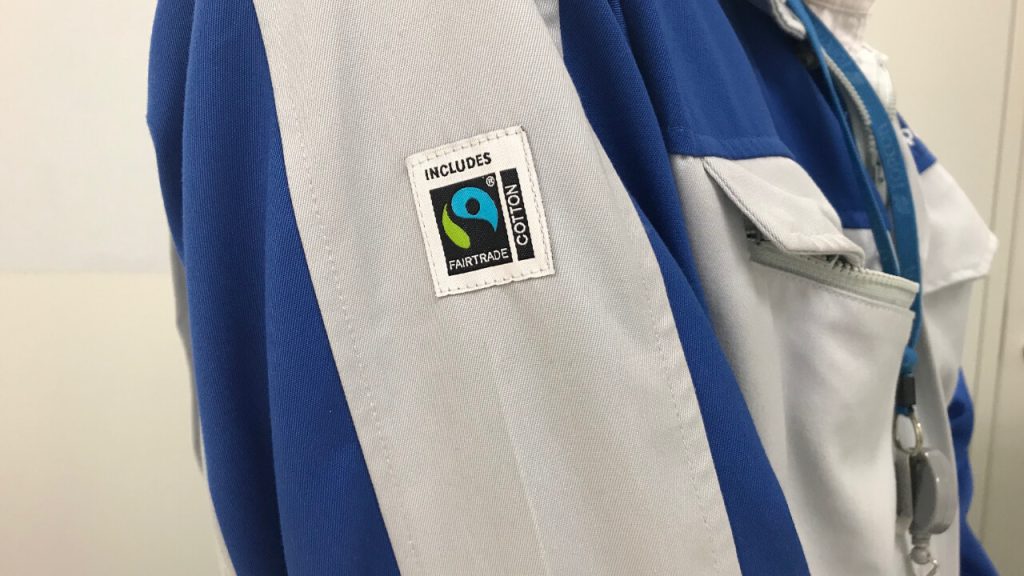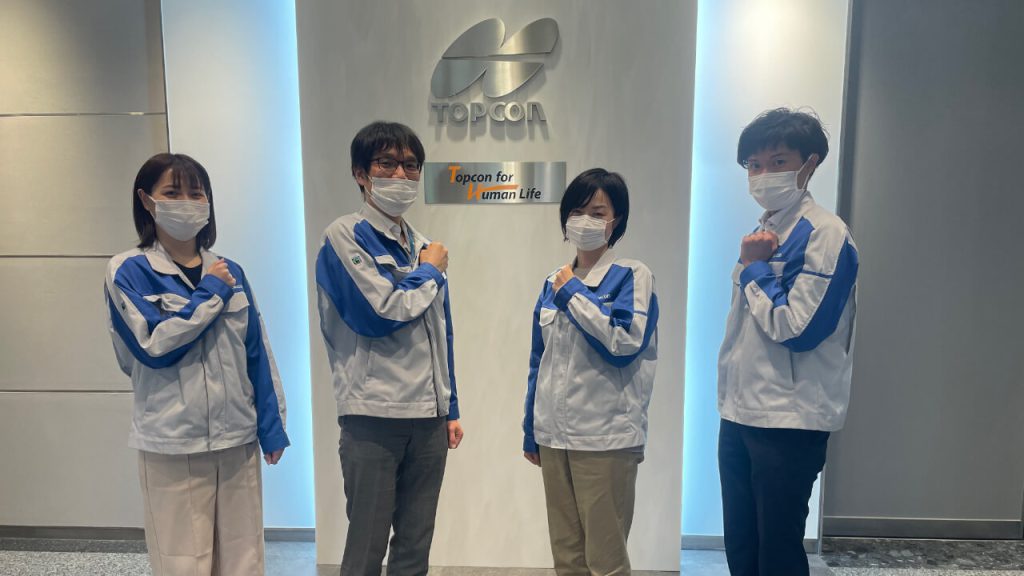 Fairtrade is a trade mechanism that aims to improve the lives and independence of vulnerable producers and workers by continuously purchasing raw materials and products from developing countries at appropriate prices toward a sustainable society. In producing countries, farmers are not paid a fair price and large amounts of agricultural chemicals are used to increase productivity. This results in environmental destruction and harm to the health of producers. The International Fairtrade Certification is based on the standards of appropriate price and premium (incentive) payments, long-term trade, prohibition of child labor, and environmentally friendly production, therefore supports the improvement of living standards and independence of producers.
Fairtrade initiatives are in line with Topcon's corporate philosophy of "Contributes to enrichment of human life by solving the societal challenges ". In addition to cotton, Fairtrade has various products such as coffee and chocolate. We will continue to engage in various activities to increase the population who supports the Fairtrade.
About Fairtrade
https://www.fairtrade.net/